We value our partners as we've hand selected them because they are the absolute best in their respective profession. We strive to bring you the best information possible so you can perform on and off your bike to your fullest potential!
OUR FAVORITE RACE SERIES:
We are proud to be the Official Training and Soft Tissue Therapy provider for the "Big Mountain Enduro Series" Presented by Yeti Cycles! It is North America's premier, authentic multi-stage, multi-day annual Enduro series throughout the most picturesque vacation destinations in the Rocky Mountain region. This highly anticipated sports entity offers some of the biggest and most challenging terrain in and around these mountainous landscapes.
OUR "LADY SHREDDER" SKILLS/COACHING SERIES:
The Yeti Cycles VIDA MTB Series emerges in the women's mountain bike scene as the up-and-coming clinic series of 2015. With locations that span across the Rocky Mountain region and into the midwest, the VIDA MTB Series' mission is to foster a passion among women for riding bikes through the highest quality instruction, and create a lifelong community of riders
Join the women of VIDA for a fun and inspiring day of healthy progression for women, by women. They have upcoming clinics in Colorado at Valmont Bike Park, the 
Beti Bike Bash
, Keystone Resort and Crested Butte Mountain Resort. They will wrap up their season in Duluth, Minn. at Spirit Mountain. Find out more details and dates at 
www.vidamtb.com
 or email 
info@vidamtb.com
.
OUR BIKE SKILLS COACH RECOMMENDATION:
Lee McCormack from leelikesbikes.com.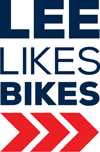 Lee is considered one of the best skills coaches in the world, and his books are enjoyed by  shredders worldwide. He and I are partnering to provide you with the best in fitness and skills training. Lee Likes Bikes + Enduro MTB Training = an unbeatable combo.
I encourage you to take a skills clinic with Lee and get yourself some of his books!
Clinics
Learn more about Lee's approach at leelikesbikes.com.
Give yourself the upgrade that lasts forever — and that fits perfectly with Enduro MTB Training fitness programs: A clinic with Lee.
Books
Lee's library of radness includes these titles: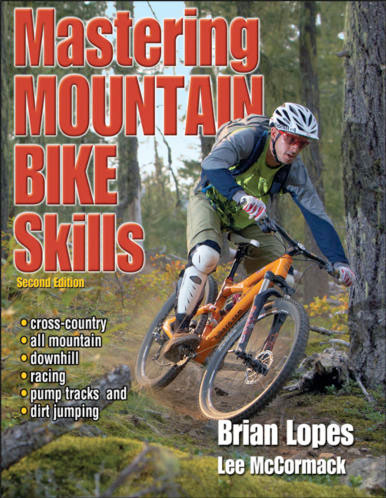 Mastering Mountain Bike Skills 2nd Edition
The bible of mountain bike technique. In its second edition and in seven languages worldwide. Written with multi-time world champion Brian Lopes.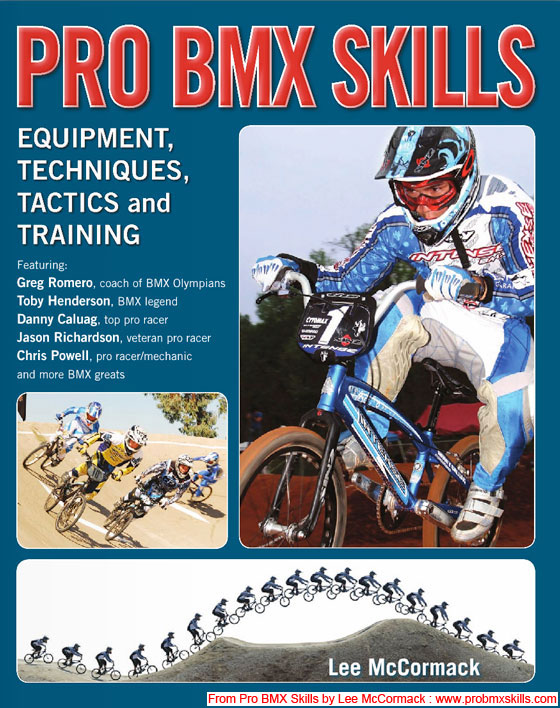 Pro BMX Skills
The bible of BMX technique. Used by the U.S. and Australian national BMX programs for coach training. Featuring Coach Greg Romero (whose athletes won medals in Beijing) and top BMX racers.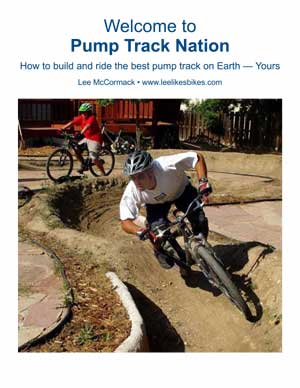 Welcome to Pump Track Nation
The book that has taught thousands of people how to build the best pump track in the world — theirs.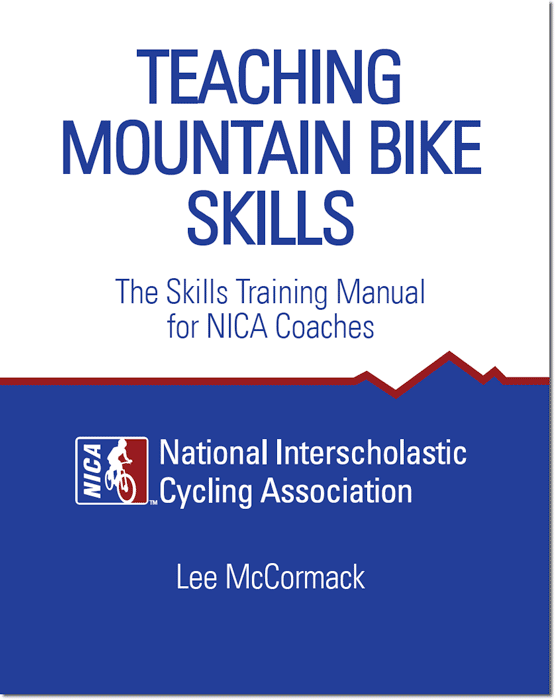 Teaching Mountain Bike Skills: The Skills Training Manual for NICA Coaches
A manual that shows coaches how to teach skills, and riders how to better learn them. Based on Lee's proven teaching methods.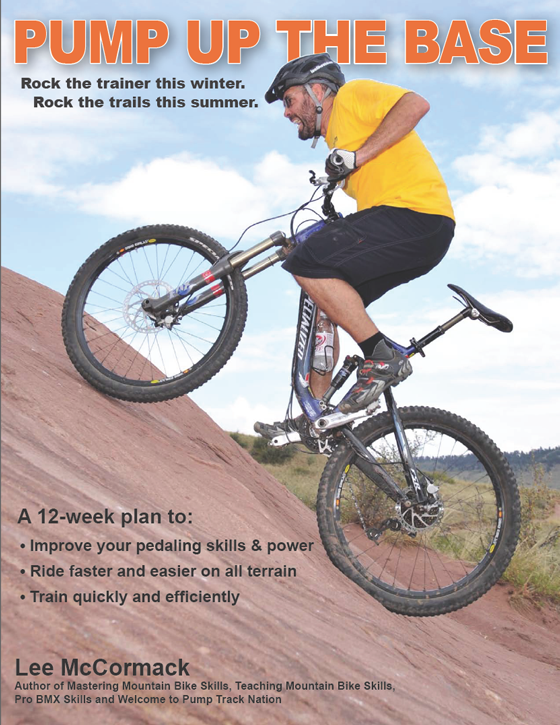 Pump Up the Base
Rock the trainer this winter. Rock the trails this summer. A 12-week plan to improve your pedaling skills and power, ride faster and easier on all terrain, and train quickly and efficiently. When you're done with this base program, move on to Prepare to Pin It.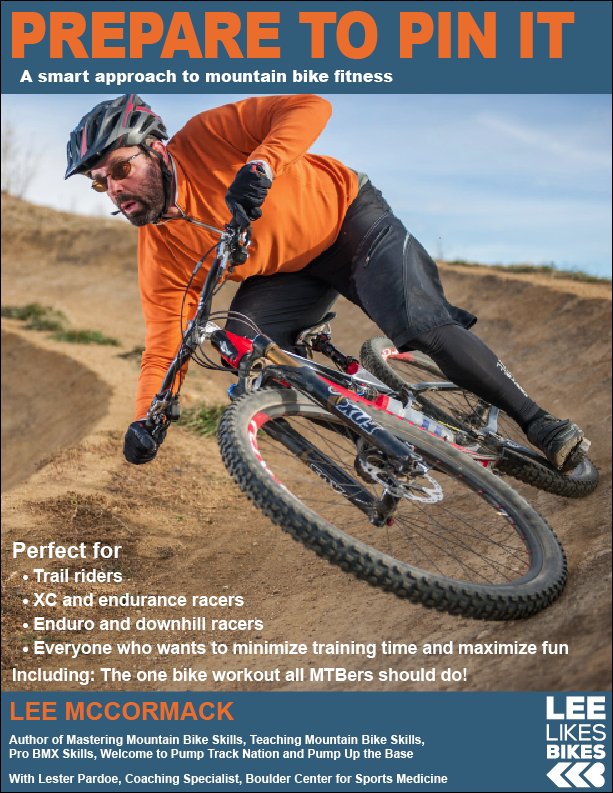 Prepare to Pin It
A smart approach to mountain bike fitness. A 12-week in-season program for trail, XC, endurance, DH and enduro riders to gain and maintain peak riding form. You should be in decent shape. Pump Up the Base is perfect prep.
To get a sweet book, choose one from the menu then click the Buy Now button. You can pay with Paypal balance, credit card or bank account; you do not need a Paypal account. Be sure to pick the right shipping option: within or outside the United States.
Shipping within the United States
Shipping outside the United States